Main content start
Personal Development
Each of us must have different potentials or talents. However, they are often overlooked. Through training and workshops on study skills, personal development, teamwork building, leadership and stress management, students can explore their potentials and enhance their capabilities. By increasing their self-awareness and confidence, they will be more competent to tackle the challenges in future.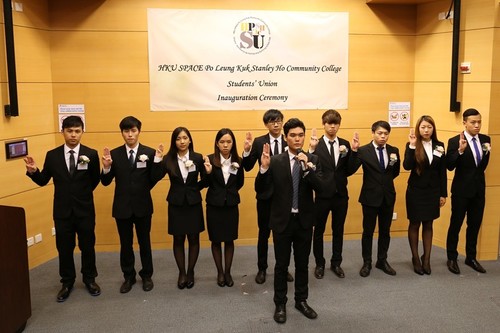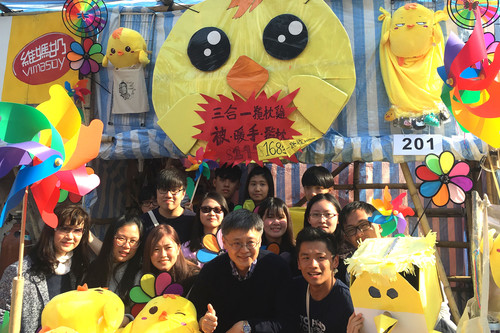 Student Ambassador Scheme
Student Ambassadors are a group of students who are selected as student leaders to serve the College and their fellow students. They are required to undergo leadership, communication skills and team building training. Through various training and experiences obtained from participating activities and coordinating volunteer services, student ambassadors are equipped with self-confidence, good interpersonal skills and event management techniques which can facilitate their personal development and make contribution to the College as well as the communities.