Main content start
Students' Union
HKU SPACE Po Leung Kuk Stanley Ho Community College Students' Union (the Union) was established in March 2009. All the students of HPSHCC are its members. The Union is run by the Executive Committee which is elected by students annually. The objectives of the Union are:
to enrich the students' College life;

to act as a communication channel between the College and students; and

to enhance students' sense of belonging to the College.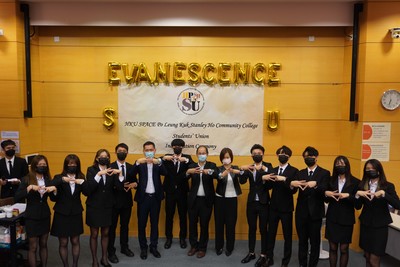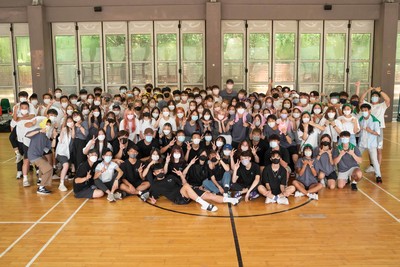 To achieve the above objectives, the Union organises various cultural, recreational, sports and intellectual activities, such as Orientation Camp, Singing Contest and other inter-College activities for students. "HPSHCC SU Newsletter" is published regularly to highlight the College life, conduct activities review, and so forth. In addition, the Union strives for the welfare of HPSHCC students, such as discount for shopping and service.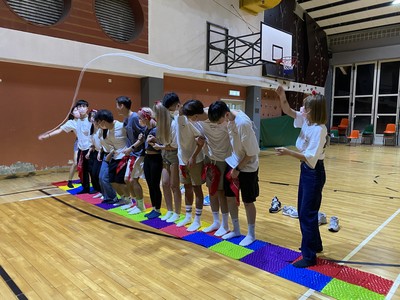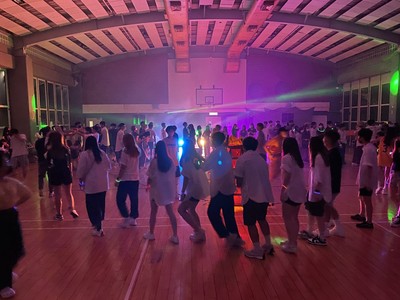 Besides, the Union is also responsible for the management and coordination of all student societies and teams. Students are free to join the societies and teams in order to widen their horizons through participation in the activities. Registered societies and clubs in academic year 2022-2023 are as follows:
Dance Society

Music Society

New Sport Society

Cafe Society

Drama Society

Basketball Society
Students are welcome to visit the Union Office on 5/F Learning Commons of our campus. Upcoming activities of the Union and the societies are also posted on the notice boards for students' information.